Summertime and the Living Should Be Easy!
Summertime and the living should be easy! We deserve it.  We live in New England. Whether we summer on The Vineyard, enjoy wonderful meals al fresco with friends and family in our own private outdoors spaces or go to any one the beautiful beaches available to us.
Summer is a time to kick back and relax, with less scheduling and less stress as well. 
Picture your own perfect outdoor space.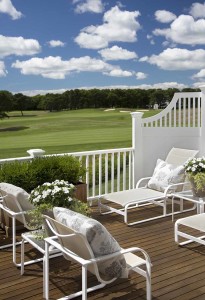 Think cool summer colors and allow Home Life to help you!
"Love How You Live," and embrace this time of year indoors and out and know it is all about summer.
Let the beach vibe set in and enjoy this fabulous season.