Rose Ann Humphrey, CEO of Home Life Design Studio | The Doyen of French Country Interior Design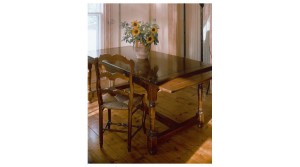 Boston is lucky to have a welcome resource in French Country interior design provided by Rose Ann Humphrey, CEO of Boston based Home Life Interior Design Studio.
Humphrey is considered an expert in the Style of Provence and is sought out for her expertise and for her ability to source hard to find French country fabrics, custom furniture, accessories and more!
As sole proprietor of her Vermont based Pierre Deux shop for over 20 years which recently closed,  Humphrey offered interior design services as well as French fabrics, furniture, lighting, rugs, and art. Having established a close friendship with the founders and owners of Pierre Deux, Pierre Moulin and Pierre LeVec (hence the name Pierre Deux) she was granted the only independently owned Pierre Deux shop in the United States.  She has traveled extensively throughout Europe and France for several years and under their tutelage has become a leading expert of French Country design and decoration.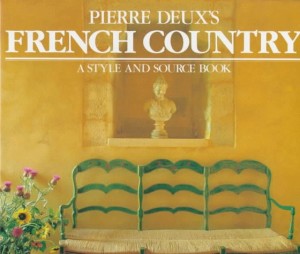 "Those who love French Country are inspired by the colors and textures of the Style of Provence, with a respect for tradition, simplicity and natural materials. states Humphrey. French Country is a way of life which is enjoyed in the city, countryside and the suburbs.  The Style of Provence is timeless."
Home Life by Rose Ann Humphrey is committed to her clients "loving how they live." Passionate and devoted to lifestyle, Humphrey has spent over twenty-five years working with clients to set the stage for what she believes is the "main event," providing a style of home living consistent with who her clients are.
 Humphrey has been featured in Architectural Digest, New England Home, the Boston Globe, Women's Wear Daily, Vermont Life, Elle Décor, Town and Country among other publications.
  For more information call (617) 360-1008