Make Downsizing to the City Work for You
It's common for empty nesters to decide the suburbs are no longer for them. Without the need for education, transportation, and the general ease of suburban living, moving to a city or downsizing in general is often that next stage in life.
(Boston Brownstone. Interior Design by Home Life)
When choosing a place in the city, consider all aspects of your lifestyle to decide which tradeoffs work for you.
Do you want to be in a new high-rise building that offers community amenities to residents such as outdoor cooking areas, outdoor pools and fitness centers? Do you want to be in a historic townhouse with perhaps only 1 or 2 other neighbors in your building?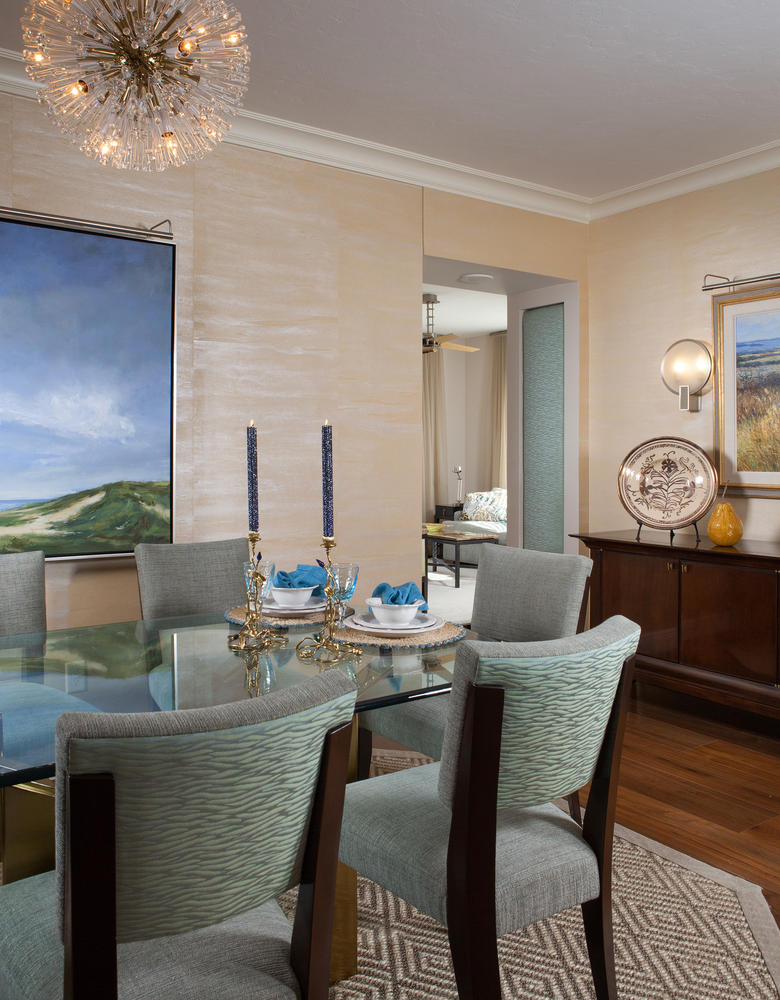 (Dining area in a high-rise unit. Interior design by Home Life)
Consider all your lifestyle needs when choosing to downsize. It's a difficult decision to decide on how much space you need and providing everyone the pleasure of sharing time and space while still maintaining privacy.
Rose Ann Humphrey of Home Life has helped many people with the transition from suburbs to city. Please contact us to help you move into the next phase of your life!