Loving How You Live with Home Life by Rose Ann Humphrey
Article originally published on BostonDesignGuide.com; Written by Taylor MacDonald 
Home Life's move from Vermont to Boston is more than just a relocation; it is a comeback story. After 25 years of experience in the interior design business, founder Rose Ann Humphrey was itching for a change from the pastoral idylls of Vermont (and their accompanying long, harsh winters). The mosaic of her career spans from Humphrey's hometown of New York City to France's sun-soaked Province region, then back across the Atlantic to the verdant landscapes of Vermont. Upon returning to the United States, Humphrey owned the only independent Pierre Deux in the country, cementing her status as an expert in French country and Provençal style. And now her expertise resides in Boston.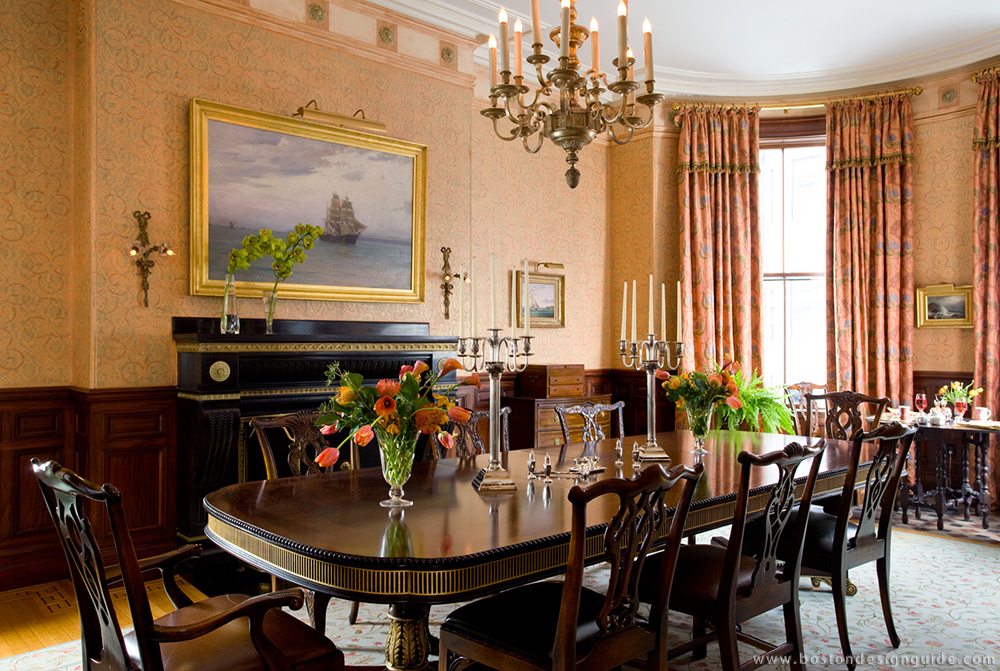 With such a varied background in city and country living, Humphrey now boasts a rich palette of design influences and a talent for reflecting clients' identities in their environment. To borrow her words, clients feel that there is no place like their home just as there is no one just like them. "We don't stay in one place because design doesn't stay in one place," Humphrey explains. An excellent design draws from a deep well of sources, absorbing this liveliness and movement and translating it into a space that is at once vibrant and restorative.
This delicate balance of gentleness and energy imbues Home Life's projects with an intrinsic joy that inspires and refreshes both the space and those in it. Beyond simply providing a place to hang one's hat, these spaces are reflections of the self. Everything that is fresh and vital and unique about the individual should shine through in their living space so that everyone can "experience the extraordinary joy of a home that expresses them, supports them, and enables them to live in their dreams."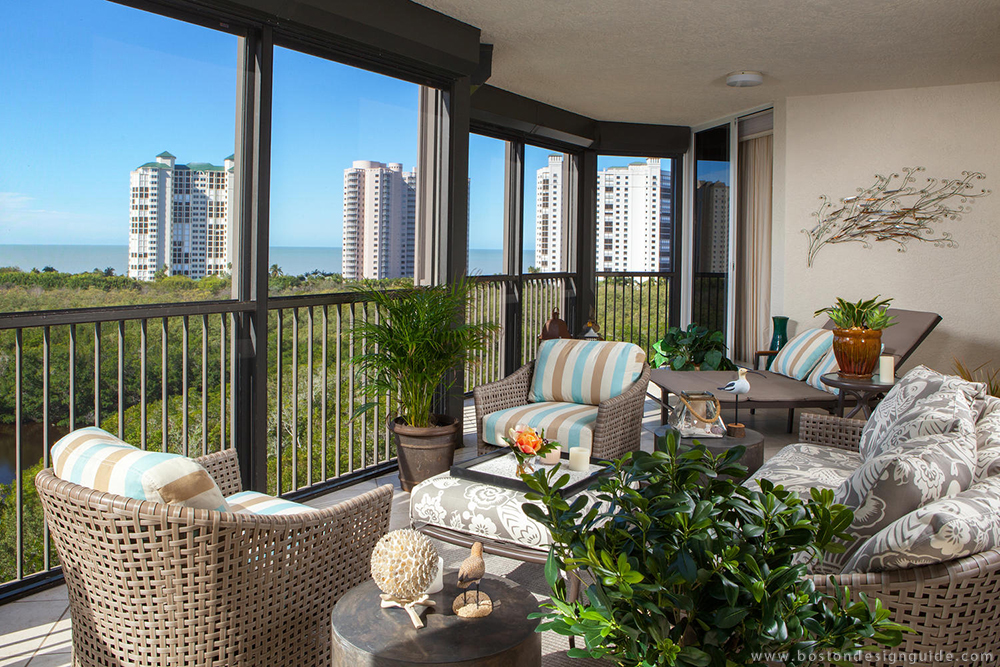 By helping clients to "discover their visual voices," Humphrey ensures that the client is always at the forefront of the design process. One client enthuses, "She wasn't building her space, but my space. She was reflecting my vision." Rather than designing something to fit the client's perceived needs, Home Life works with clients to help them learn to express themselves through design. Another client phrases it best, explaining that Humphrey and Home Life enabled her to transform her home into "something that I had seen, but wasn't able to do."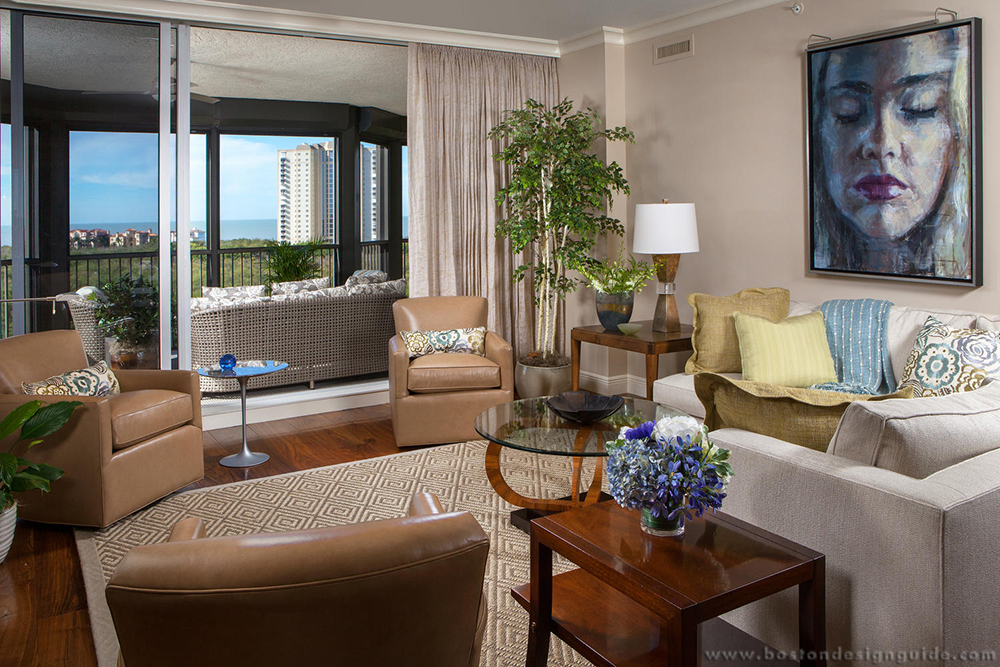 Home Life by Rose Ann Humphrey is also part of the Designer on Call program at the Boston Design Center. Shop the Design Center with Home Life and receive a full hour complimentary consultation. To schedule your appointment call: 617-360-1008.