Designer Days at the Boston Design Center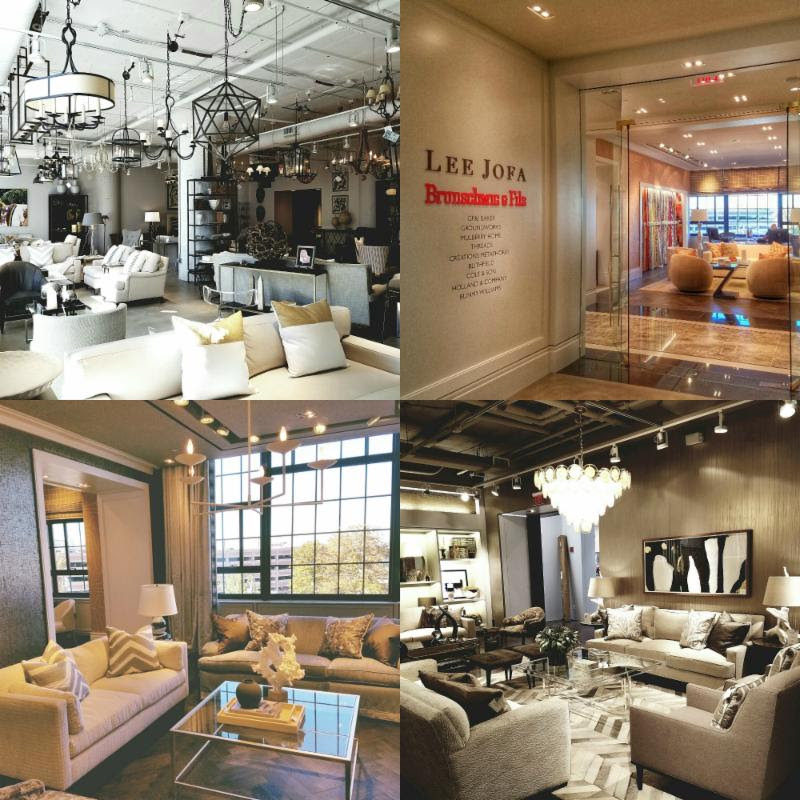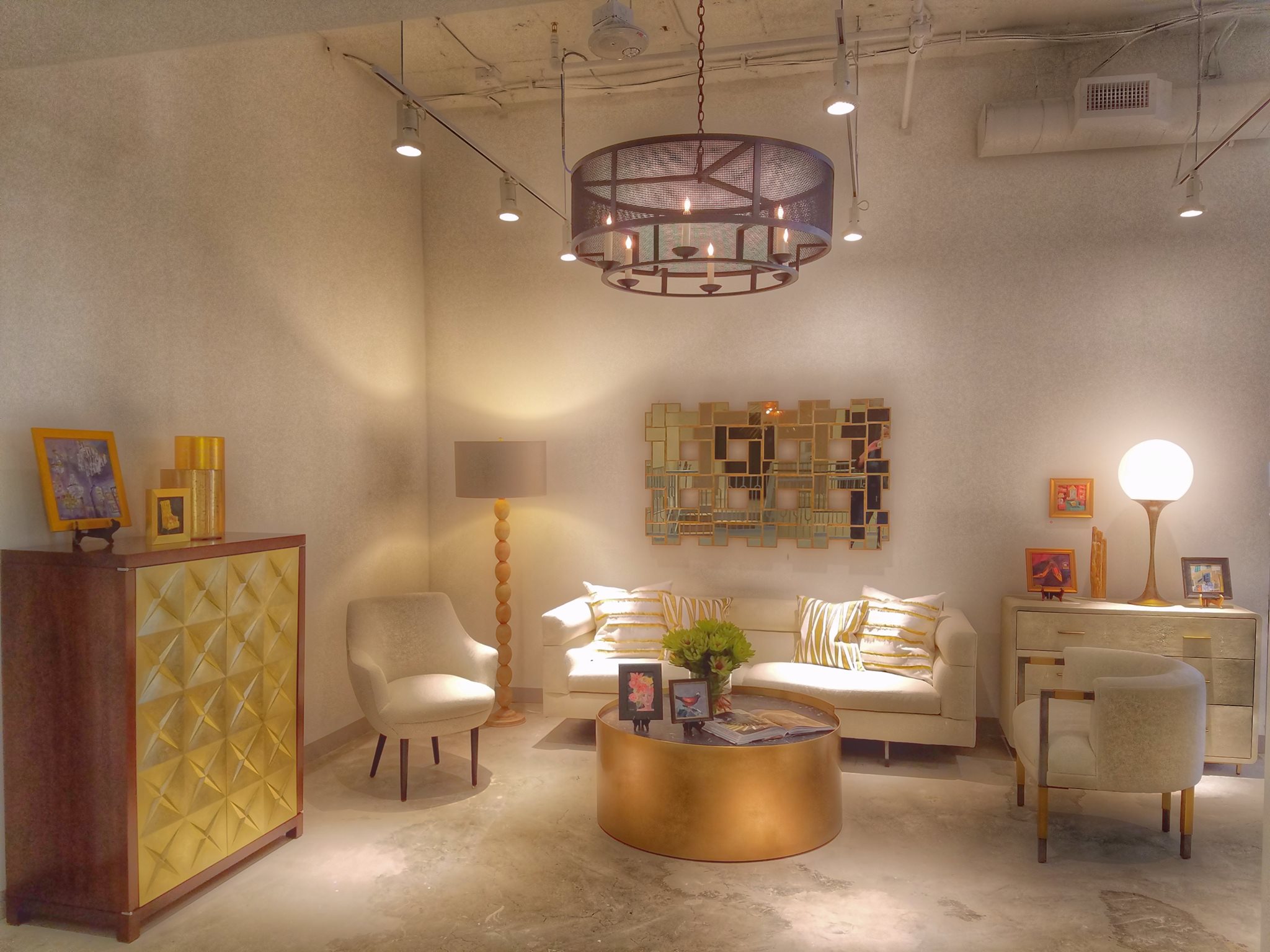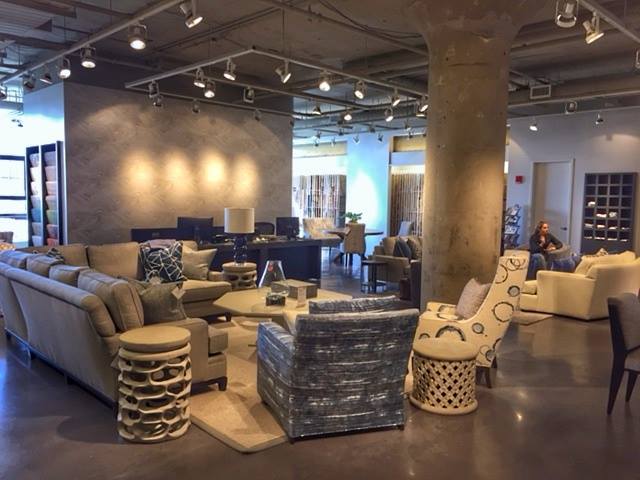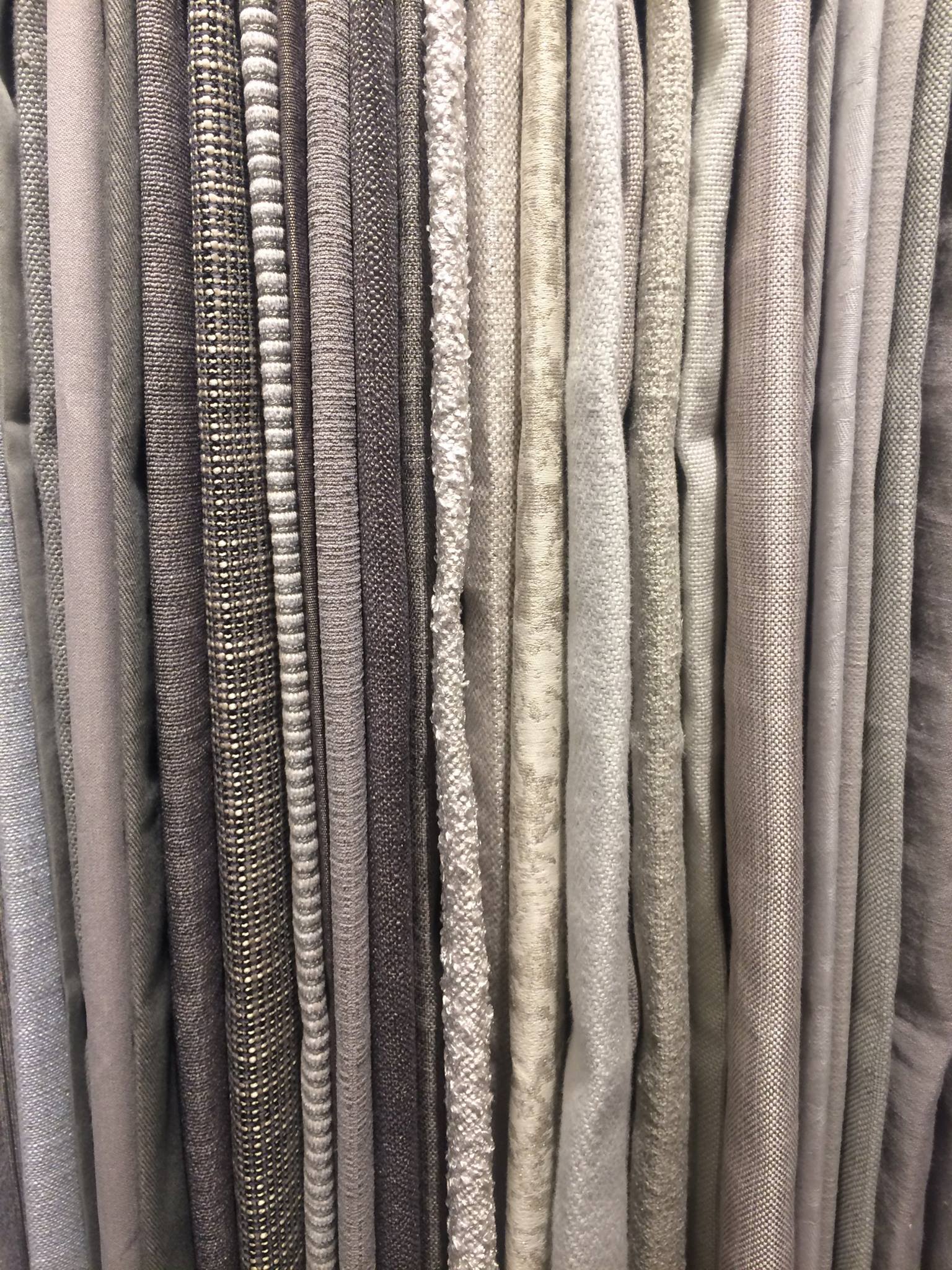 As a design professional it was with great pleasure I attended the two design days at the Boston Design Center (BDC).  The new showroom for the Kravet brands (FDO Group, Kravet, Lee Jofa and Brunschwig & Fils) is utterly amazing. The new showroom's credit goes to the magnificent staff there, as well as to their great leader, President Bill Elinoff.
Our industry is clearly alive and well, and the new Innovation and Design Center is making it happen for us all.  Each showroom in our lovely building had a new and renewed energy, which I found contagious. It made me even more committed to our industry's success.  People just cannot get what we are selling outside of the BDC. It is that simple, and everyone we shop with make that point more and more clear as they have the opportunity to walk into the showrooms and see everything we have to offer.
As design professionals we know our contribution to an interior project is essential and that "designers" alone can capture the emotion of living in a space designed specifically for his or her client.  This does not happen in a retail store and as we offer more value and transparency the general public will see what we bring to the table.  Most assuredly it does not exist at a retail establishment.
I am proud to be a member of the Designer on Call (DOC), at the BDC, and am hoping to be an ambassador to our industry in the process as the design community grows here in Boston!